Training Home
The Panhandle Regional 9-1-1 Network Training Program was designed to educate and improve 9-1-1 staff throughout the Texas Panhandle. The 9-1-1 Training Program hosts training that supplements the training that employees receive in their centers and focuses on classes that teach how to handle stressful situations and specific types of calls.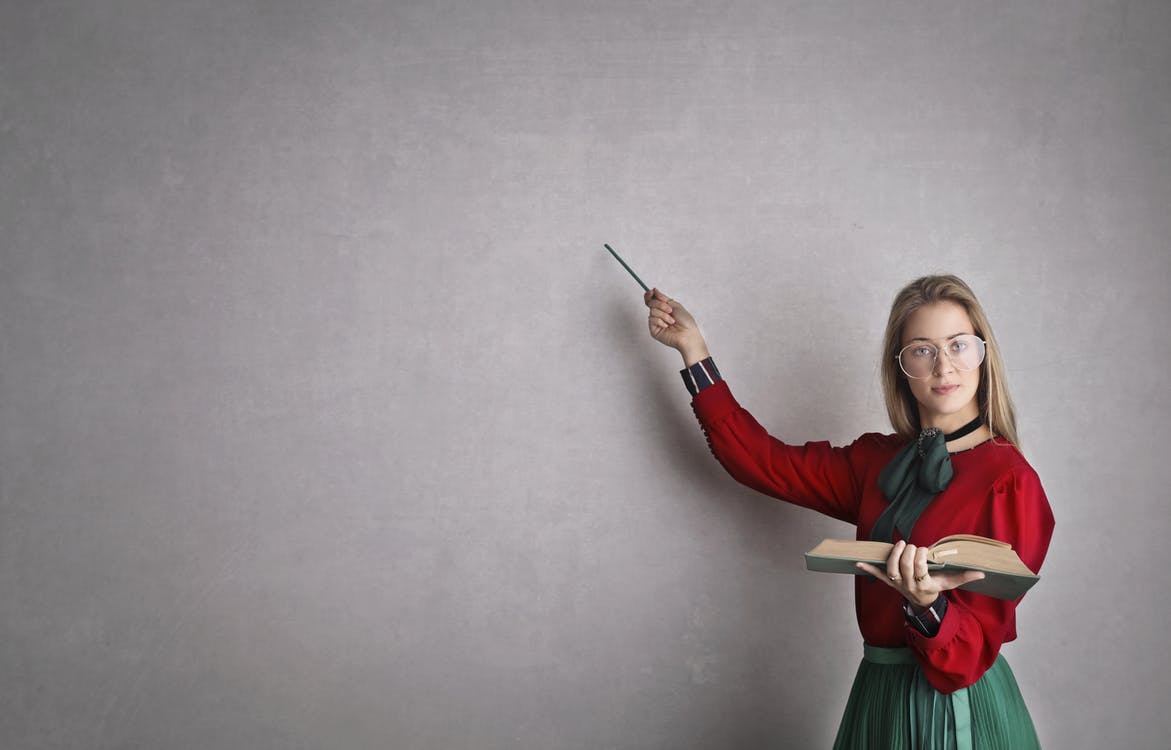 The telecommunications profession can be highly stressful, the goal of this program is to reduce stressors that employees have both at work and in their personal life. By improving the quality of life for telecommunicators, the level of 9-1-1 service improves by reducing the employee turnover rate so more experienced, highly trained, and quality call takers are available to answer 9-1-1 calls.

Throughout the Panhandle Regional 9-1-1 Training Site you will find useful resources to assist with the licensing, attitude and performance within the telecommunications profession.